Mon - Sat: 9:00 AM - 06:00 PM
History
A Y Trading Co. established in 1999. We produce Pivot Pins, All Type Bushes, Nut-Bolts, Adopters, Grees Nipples, Switches, Lights, Reley,Solonide Coil, Fuses, Cable-Harness, Rubber Mountings, Hyd. Hoses, Radiator Hoses & Rubber Pipes, All Type Seal & Seal Kits, Circlips, Hose-Clamps, Caps, Febrication Parts, Transmition Parts, Hydraulick Rem Parts, Bearing & All Type Gueskits. We check our products on the basis of different parameters before supplying them to clients.
We fabricate our products with high grade materials, which are procured from reliable sources.
Our men are trained with latest knowledge and skills available, sate of the art machinery are used in the production process. Our products are fabricated with exact precision from start to finish. Our products are competitively priced. We are bound to follow whole of quality control. By providing superlative assortment to our customer / client for 11 years we have made a mark in this competitive industry.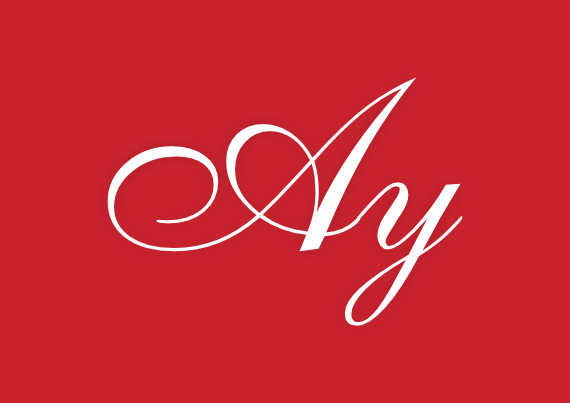 Quality
The company has established system and procedure from reliable sources.
Apart from satisfying customers we are performing with the successful implementation of strict quality control. Our quality management policy assures the full quality control encompassing procurement of the raw material and the delivery of our range. We made strides in applying IT to manufacturing. Our quality and the performance experts check the whole gamut on following parameters.
✦ Raw material used
✦ Dimensionally precise
✦ Efficiency
✦ Strength
Our quality assurance also revolves around the various parameters which includes the packaging and delivering of our range within stipulated time. To increase our client s' satisfaction stringent checks in these areas are ken. e also undertake
Vision
We are committed to be recognized as a brand of quality products that offers both reliability and originality.
A Y Trading Co. stands behind this global symbol with sure determination to maintain this confidence in the future as well as, never stopping in creating such advanced 'value-packed' products. Each of our products is epoch-making in their own right as they are developed and manufactured by optimizing the most advanced technology of the time. Today, we are constantly going forward to meet changing demand, the A Y Trading Co. name is seen on a full range of automobile parts.
We are continuously making efforts to break down the competitive automobile market in India and win the battle with its business strategies. The business strategies and principles of this company are customer fulfillment through quality products, research and development for introducing high end automobile parts and optimization of the working system.
Distributing leading brand components only